Aurvis is a research and development company whose activities are in Computer Vision and Machine Learning related software development. Our team, although small in number, is strongly research oriented and is composed of members who hold PhD degrees in Computer Vision.
With its strong background in R&D of more than 10 years, Aurvis provides products and consultancy services on topics related to Computer Vision, Machine Learning, Image and Video Processing, Visualization and High Performance Computing.
Aurvis was founded in 2011 with the support of Ministry of Science, Industry and Technology of Turkey. Additionally, it has been supported by Microsoft and was hosted within the Microsoft Innovation Center in Ankara for the first two years of its existence.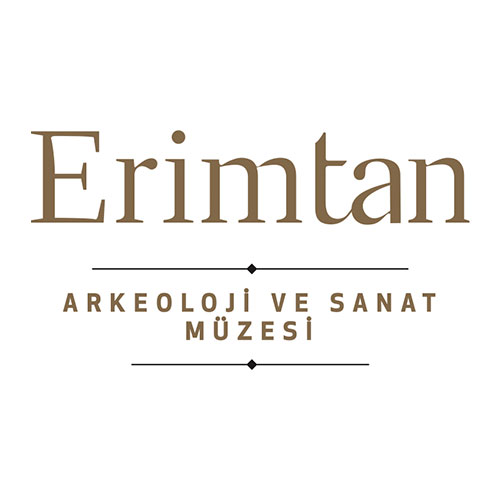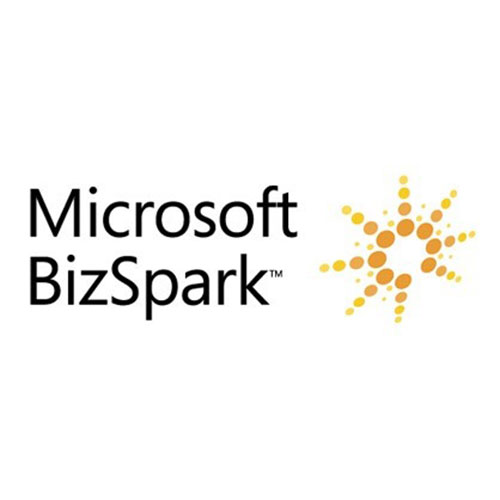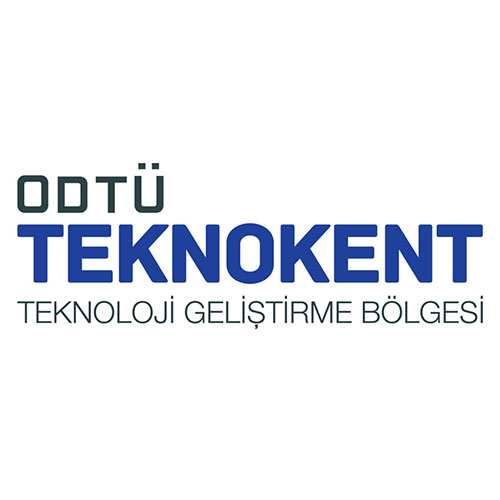 Need to start a new project?